Continetal transport, warehousing and logistics
One transport company, one comprehensive logistics solution
Read more
Koli šped is certified with the ISO 9001: 2015 Quality Management System and AEO certificate for
Authorized economic operator in terms of safety, security and customs simplifications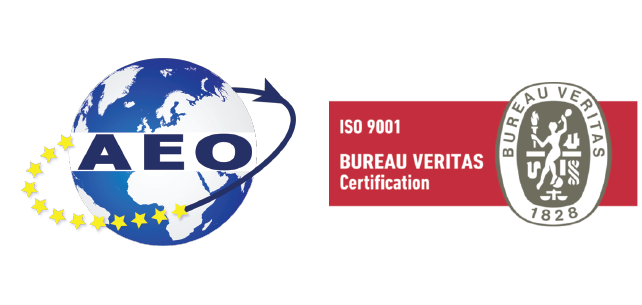 The company KOLI ŠPED is a modern family logistics enterprise, offering customers high-quality comprehensive logistic services for transporting goods. The values we nurture and cherish are simplicity and speed, professionalism, quality and diligence, social responsibility, focus on customers and suppliers and the trust and mutual respect of workers.
Več o našem podjetju
Koli Šped d.o.o. company video presentation
Complex provision of logistics services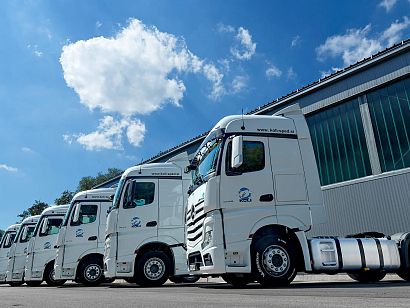 Transport
Mednarodni in domači kamionski prevozi blaga po centralni in zahodni Evropi z lastnimi vozili in vozili pogodbenih partnerjev - od volumenskih, zbirnih, kompletnih prevozov do lokalnih dostav po Sloveniji.
Preberite več
Skladiščenje
Skladiščni prostori in varovana industrijska šotora. Skladišče s statusom carinskega skladišča tipa A in dovoljenjem za poenostavljene carinske postopke. Izkušne pri outsourcingu kompleksnih skladiščnih storitev.
Preberite več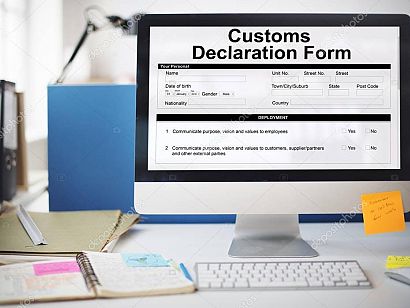 Carinsko posredovanje
Zastopanja v carinskih postopkih pri uvozu in izvozu blaga, ki jih izvaja strokovno usposobljeno osebne z dolgoletnimi izkušnjami. Carinsko svetovanje pri izvajanju tranzitnih postopkov ter poročanje za intrastat in ekstrastat
Preberite več